Kemence: Narrow gauge festival
2019.07.11
We kindly invite you to our Day of the Museum Railway event on 27th July. We offer a lot of programmes: museum, live vehicle exhibition, etc. Come and meet us!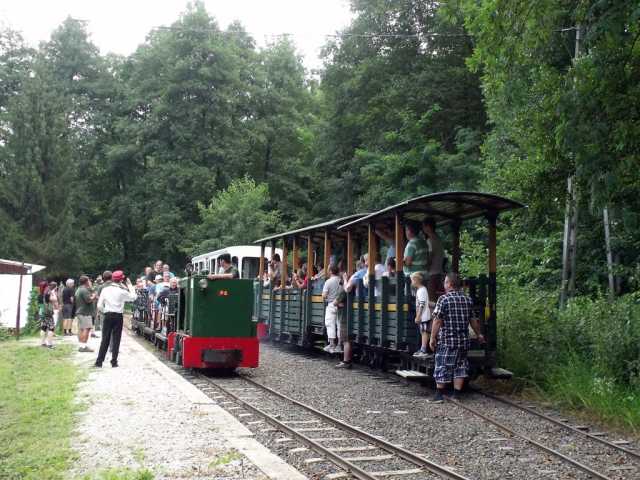 Kereszt Godóváron
Fotó: Molnár Márk (2018.07.28.)
Agenda:
10.00
Opening speeches,
Vehicle display
11:00
special train followed by the daily scheduled trains
model display (LGB and 1:10 scale models)
travelling by narrow gauge railways (film)
local products market
old-timer cars and lorries

Live jazz!
IGEN Jazz
(I)stván Bagó (Drums)
(G)Djordje Radisavljevic (Gyuri) (Tenor saxophone)
(N)orbert Markus (Piano)
Dining opportunities at Gabó Fagyizó, Kőrózsa Panzió, Feketevölgy Panzió, Malomkő Söröző, Csarnavölgyi Söröző
varga.zsombor@kisvasut.hu
| | |
| --- | --- |
| | Legutóbbi módosítás: 2019-07-11 11:42 |